Certified Farmers Market
If you're looking for fresh veggies and fruits, Roseville residents are lucky, we have 2 farmers markets.  Be sure to head downtown on Saturday morning to the Farmers Market on the Town Square.  Enjoy Baked Goods, Local Produce, Live Music and lots of Fun. 8:00am to 1:00 pm.  On Tuesday morning you can head on over the Fountains Center, parking lot in front of Whole Foods 8:00am to 1:00pm to support our local farmers and our communities business people.  Great Food Products, Great People.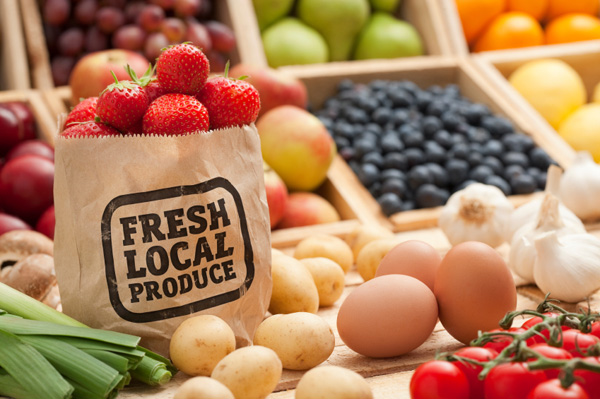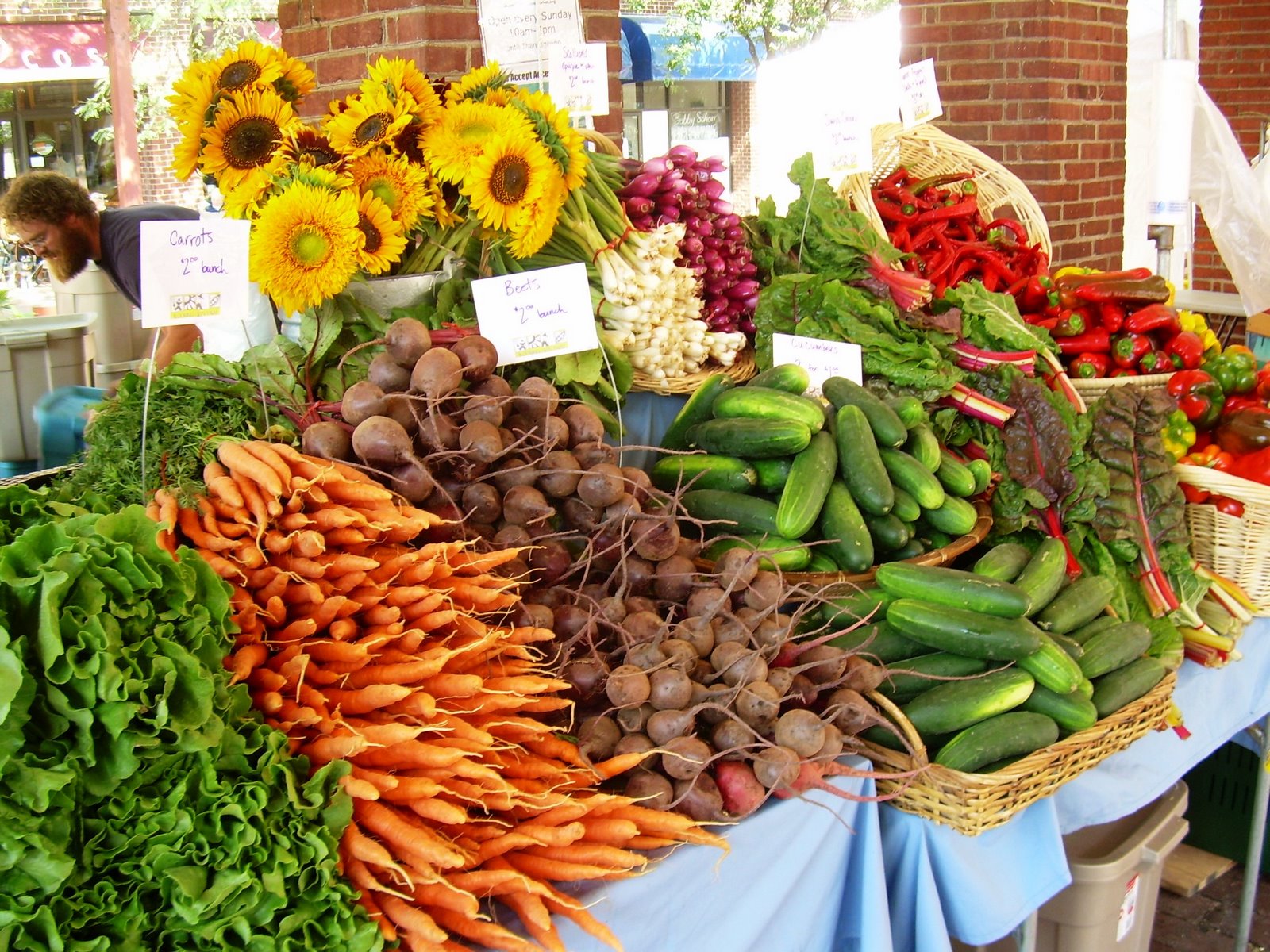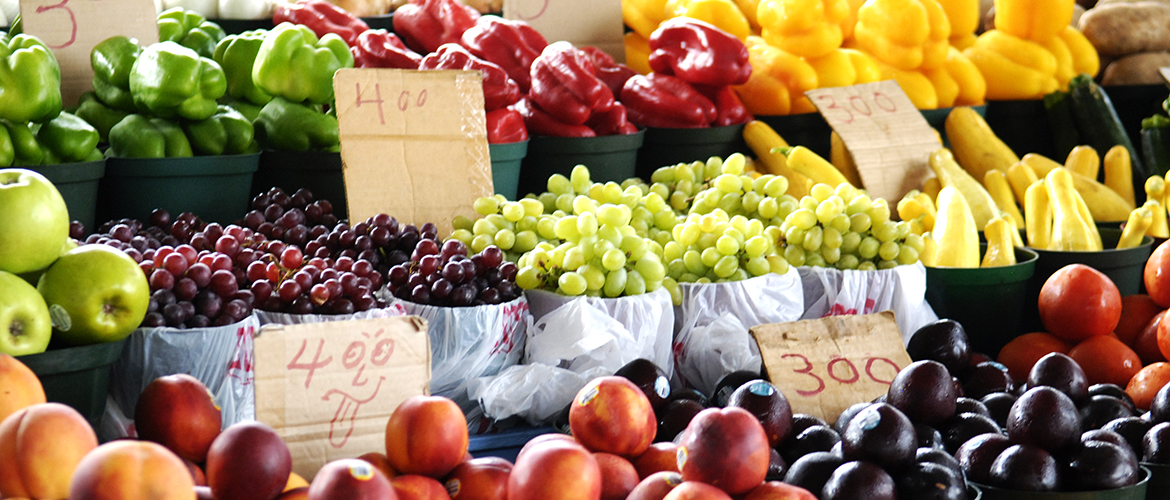 Mark your Calendar…that's Tuesday morning and Saturday morning…you can't find fresher produce, unless you grow it yourself.