Find Your Home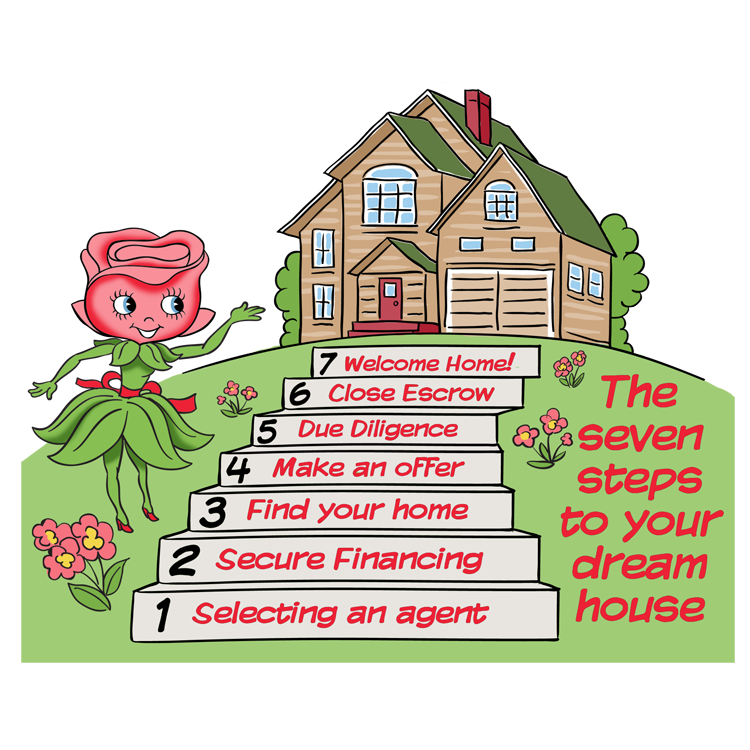 Step 3     Find Your Home
There are hundreds of homes listed for sale on the Multiple Listing Service (MLS).  Making decisions on what you need and what you want will help you and your agent narrow down which homes to see.  The right home will meet all your important needs and as many of your additional wants as possible.  Rosie's Team will help you find you the perfect home.
Begin by Answering Some Important Questions…
Is there a specific neighborhood where you want to live?
What amenities are crucial for you and your family?
Which is more critical--location or size?
How much space do you want....do you need?
Are you interested in a new home, newer home or vintage home?
Are you interested in a fixer-upper?
Is being near a school or park important?
Is accessibility to main traffic routes a priority?
What features are not negotiable in your new home?