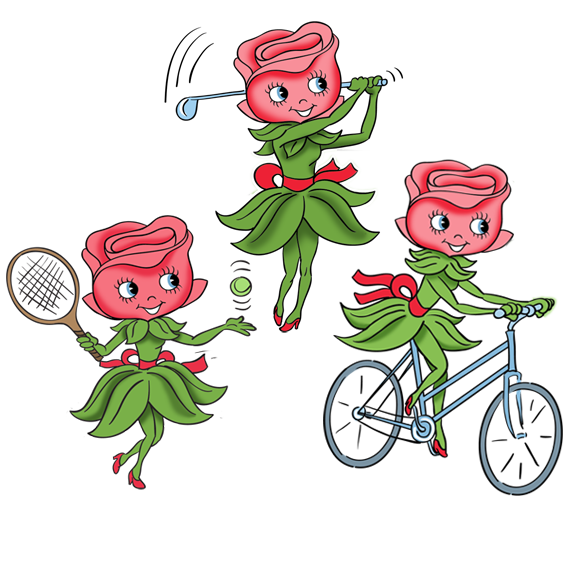 Recreation
Anyone who loves the great outdoors or simply staying in shape will appreciate the many recreational opportunities in Roseville.  Maidu Regional Park, Royer Park, Diamond Oaks Park and Misty Wood Park are all great places to spend time with your family and friends.
Maidu Park is dog-friendly, but you can also choose from Marco Dog Park or Bear Dog Park if you want to spend some time outside with your four-legged friend.
For the more adventurous, there are lots of great hiking and biking trails nearby, including Miners Ravine Trail, Pleasant Grove Creek Trail, Dry Creek Trail and Dry Creek bike path.
Are you looking for something to do?  The City of Roseville produces seasonal Recreation Guides with options for fun and relaxation in and around Roseville. There are programs in cultural arts, fitness, kids and teens activities, youth sports, adult sports, senior activities and various clubs.