Close Escrow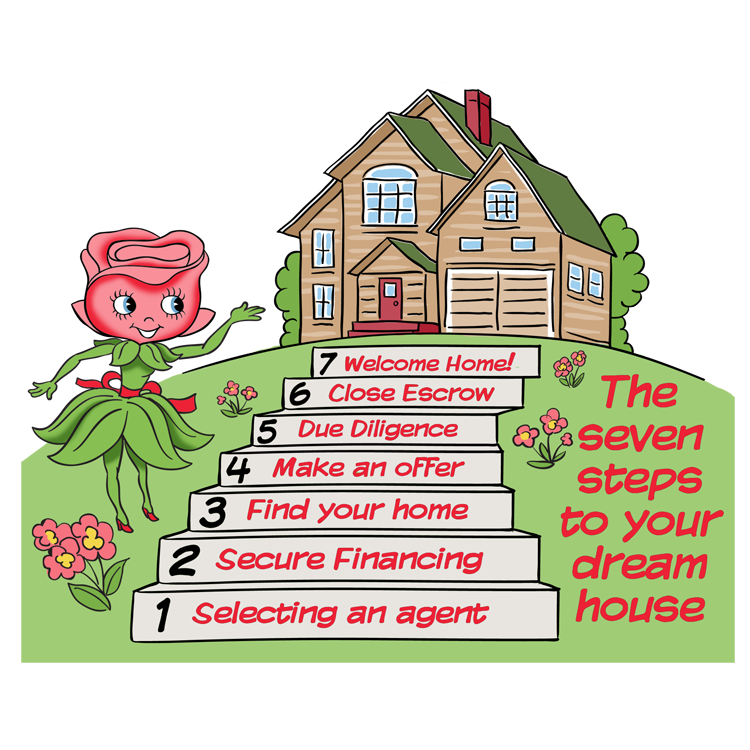 Step 6     What Happens Before Closing?
As the buyer, you will want to arrange for the utilities to be turned on in your name as soon as the seller has them turned off.  These utility changes can be done online.  Make sure all creditors, along with family and friends, have your new address!
Anything related to school registration should also be done well in advance.  It is smart to make tentative moving preparations as soon as your offer is approved
At the Closing!
Signing closing documents is almost always done at the title company (one exception is an out-of-California seller or buyer, where documents are sent directly for signatures made in the presence of a registered notary public). Buyer and seller sign their documents at the title company separately.  The recordation, which is the recording of the deed, is considered the actual "closing", this occurs about three days after signing.  That is when you receive your new keys.  Be sure to time your movers accordingly.
Buyers and their agents will be given an Estimated Net Sheet showing the closing costs for each party beforehand, so there are no surprises, you will know exactly how much will be required to close escrow.  Funds are usually wired directly to the title company from your bank account.  Call the title company the day prior signing your documents to be certain of the amount.