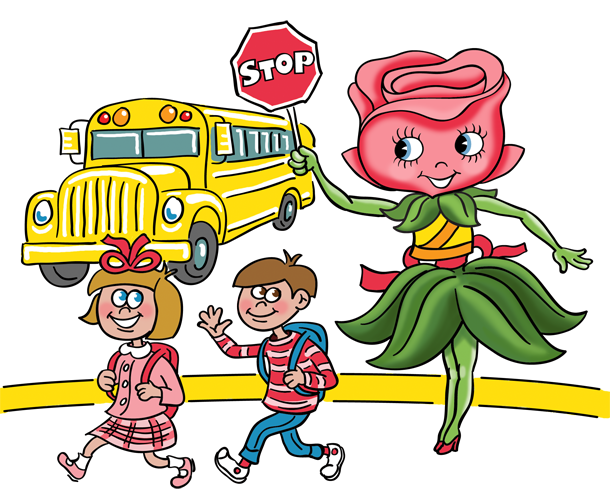 Schools
Roseville's public schools are among the best in the state.  In 2016, the Roseville Joint Union High School District had a 95% graduation rate and an average SAT score of 1607.  Placer County also had a 95% graduation rate in 2016.  With a student-teacher ratio of 27.5 to 1, Roseville's teachers have the time to help students achieve more academic success and become more productive members of the community.  The average dropout rate for Roseville's three high schools is only 3.1%, well below the state and national average.
Higher education is a cornerstone of economic development in a knowledge economy.  An educated workforce is one of the primary factors businesses use to choose where to locate.  Synergies between education and industry create competitive economic clusters where education provides innovation and workers, and industry provides support and employment.  Thirty-nine percent of Roseville's adult residents have a college education, bachelor's degree or higher.  This is over 7% above the California average.
South Placer County is home to several colleges and universities including Sierra College, William Jessup University, Brandman University, National University and University of Phoenix.  Additional major universities are within an easy thirty to forty-minute drive.  The city is aggressively pursuing additional higher education opportunities by reaching out to more colleges and universities to expand into Roseville.  As an example, the University of Warwick has plans to build a campus in Roseville and start their first classes in 2018/2019.  The University of Warwick is based in Coventry, England, where it serves more than 24,000 undergraduate students and is consistently ranked among the United Kingdom's top 10 universities.