Due Diligence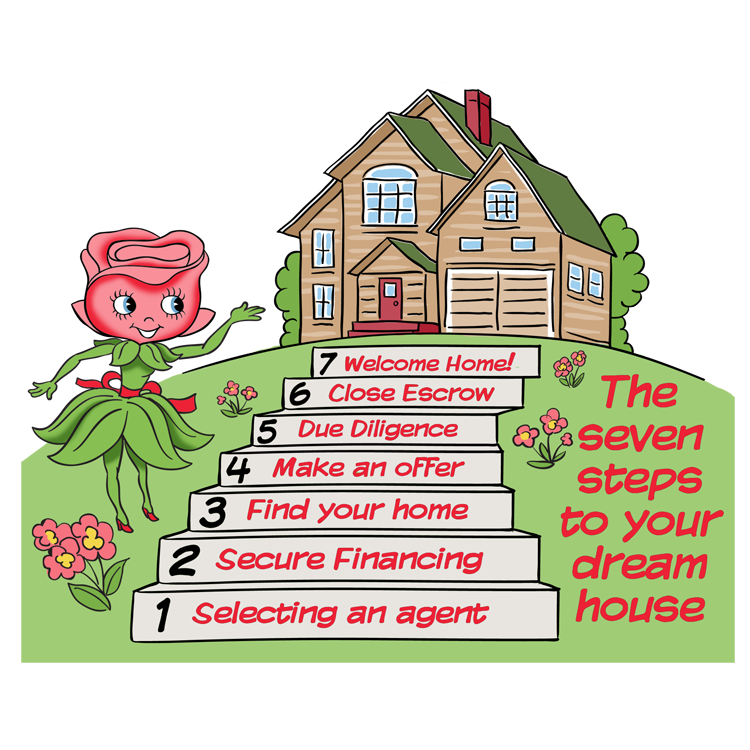 Step 5     Due Diligence
Now that you have reached agreement with the seller on the purchase price and conditions of the offer, it is time to complete any inspections on the property, review the seller's disclosures and remove any contingencies included in your offer.  This is when the seller completes any requested repairs and your lender collects your documents and completes the appraisal.
The most common inspections buyers obtain are a professional home inspection and a pest inspection.  The pest inspection is performed by a licensed and certified pest inspection company.  If the property is older, you may want consider a roof inspection.  If is a country property, you will probably want to obtain well and septic inspections, as well.  You will also want to find out if flood insurance is required.
If you're selling your current home to purchase your new home, it is essential that the agent selling your home is working diligently to market it and once in escrow to complete inspections and contingency removals in a timely manner.  Your buyer's agent for your replacement home and the listing agent for your current home will work together to coordinate both closings so your move goes smoothly.